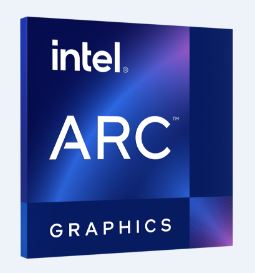 Superchargeyour gaming. Get Nightingale™, The Settlers®: New Allies,and more with purchase of qualifying Intel® Arc™ graphics cards and systems. Redeem offer by July 31, 2023 A new player has entered the game. Experience immersive, high-performance gaming with next-level visual technologies and support for DirectX® 12 Ultimate. Intel Arc A-series graphics are built with the world's most advanced technologies1 to bring supercharged gaming and cutting-edge content creation to the masses. A Journey of Adventure. Prepare for your journey with Intel® Arc™ graphics and unlock incredible high image fidelity and maximum performance with Intel® XeSS. Enjoy the reimagined and legendary build-up real-time strategy game,...
---
Get 3% OFF ALL Orders over $50.00 with discount code: SGTD3 Shop Now.
---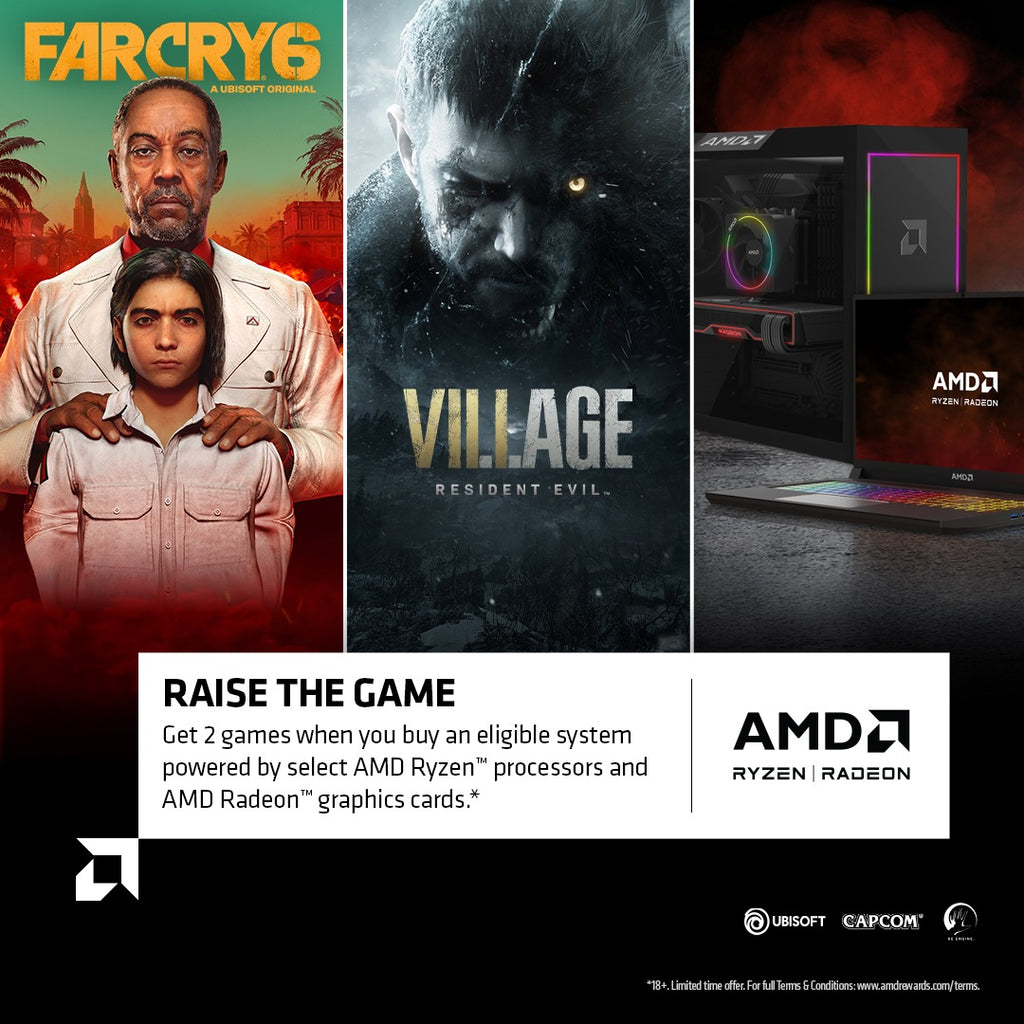 Get games when you buy a selected AMD Ryzen processors and AMD Radeon graphics cards.